Microsoft Windows 365
MIS Technology Group offers a large spectrum of cloud services that will increase the efficiency and performance of your business.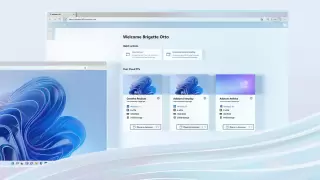 Your Windows in the Cloud
Windows 365 combines the power and security of the cloud with the versatility and simplicity of the PC. From contractors and interns to software developers and industrial designers, Windows 365 enables a variety of new scenarios for the new world of work.
Secure, anywhere access
Securely stream your Windows experience including your personalized apps, content, and settings from the Microsoft Cloud to any device with your Windows 365 Cloud PC.
Enable flexibility for hybrid work
Empower employees with personalized Enterprise Cloud PCs and a highly secure Windows experience anywhere they work, even on personal devices.
Stream to any device
Stream your apps, data, content, and settings from the Microsoft Cloud to any device.
Customize to meet your needs
Get a complete cloud-based service with flexible purchasing options and predictable per-user monthly pricing.
Be more adaptable and resilient
Windows 365 Enterprise helps ensure your organization can handle anything.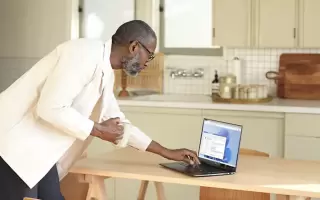 Rely on the Microsoft Cloud
Deliver a reliable, scalable, and more secure solution.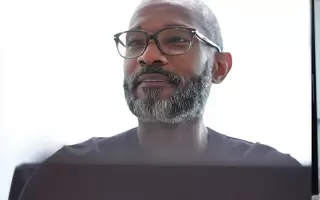 Ensure business continuity
With Windows 365 Enterprise stream your integrated Windows experience from the cloud to any device.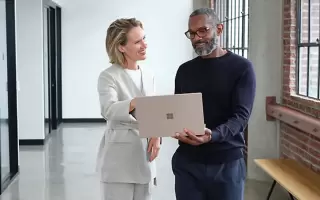 Scale as needed
Meet the needs of your evolving workforce with a wide range of easy-to-configure computing options.
Cloud PCs designed for organizations of all sizes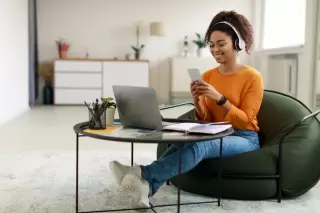 Support remote and distributed workforces
Work from anywhere with secure access to apps, tools, and company resources.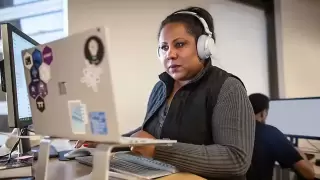 Bring your own PC
Easily enable employee-owned computers without the risk of unmanaged devices.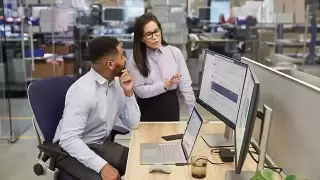 Onboard temporary employees
Get limited-term team members up and running quickly with secure access to company resources, apps, and computing power.
Why buy Microsoft Office 365 from MIS?
Making a system change within an office environment can present various challenges. With MIS, you're provided the perfect agent to assist with the transition. No hours lost, no costly implementation errors. Safeguard your office with MIS as a trusted partner today!
Full-service setup and migration
MIS Full Managed Office 365
Additional layer of external backup
Advanced email and security filtering protection
Unlimited technical support services included
Let Us Help You
When you choose freedom from labor charges while receiving unlimited support for any Microsoft Office needs.